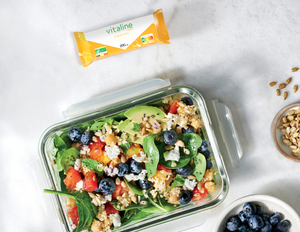 Salads are healthy
but often not satisfying.
"appetite suppressant" products? Not with us.
Yoyo effects, deprivation…the list of dieting problems goes on…The difference of Vitaline products with these other programs and slimming products is:

• Nutritional quality: Vitaline uses real foods, our products are covered with labels and the nutritional profiles are excellent. No deficiency.

• Wellness: the taste is natural. Digestion is light, no loss of tone after the meal.

• Practical formats: rehydration bottles allow for a variety of uses, bars are practical to take on the go. Formulated in 200 kcal and 400 kcal, the 2 formulas are easy to adapt to your daily intake.
Ready to try? Our Discovery Pack is €29.99.

Quality and nutritional performance is our promise.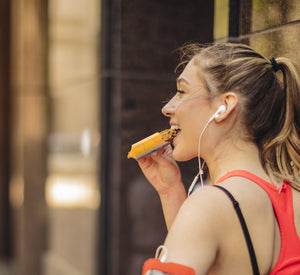 "I feel good intestinally, I have my ideal weight and I no longer yo-yo between diets and decompensations."

Adapts to your tastes and habits...
Because eating well should be easy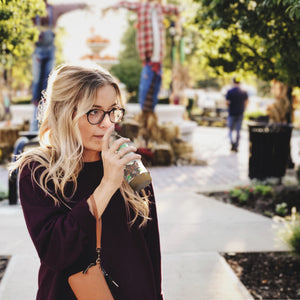 Straight from the bottle...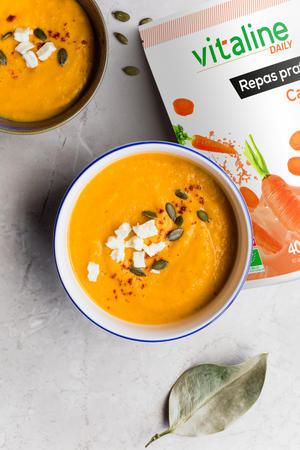 ... hot, creamy in a bowl, with a spoon…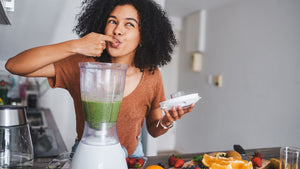 ...or as an ingredient in smoothies and many other recipes!

… and more practical to insert into your daily life
Hurried mornings
A quick breakfast:
ready in 1min!
The bottle is super handy
to save precious minutes.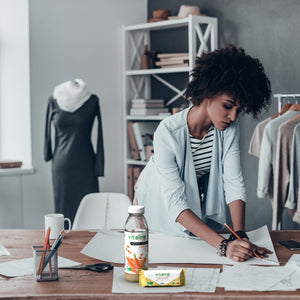 QUICK LUNCH?
Have lunch 100%
effective
Take a bar + a bottle
to always be ready
and supplement a lunch that is too light.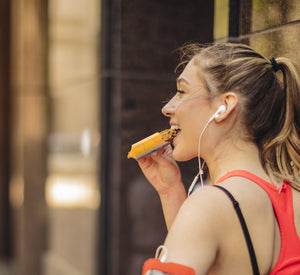 A LITTLE HUNGRY?
A satisfying snack
The bars bring
lasting satiety, ideal
for untimely cravings.
And always nutrition
excellent Vitaline.
Take back control over your diet with ease.

Your Discovery Pack for only 29.99€
10 products with different formulas, nutritionally excellent
and great customer feedback...

To try it is to adopt it !
We even offer delivery!
>> Here we go
OUR RIGOR CHOSEN BY THE BEST
Chosen by the most demanding distributors
Recognized by experts
The best customer reviews in the category
SOME EXAMPLES OF THE MEDIA THAT HAVE NOTICED OUR QUALITY… AMONG SO MANY OTHERS